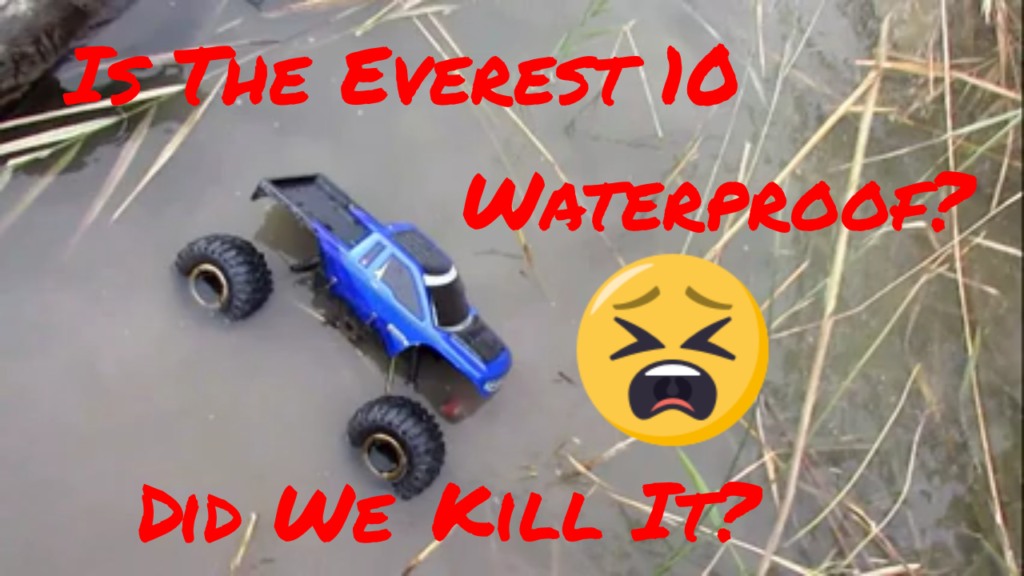 Hey RC Insiders! Is the Redcat Everest 10 waterproof or not!?
Howdy fellow insiders & welcome back to RC Insiders!
A lot of RC manufacturers like to make the claim that their RC's are waterproof. Unfortunately, this is often times a false claim designed to get you to pay up for a product that is subpar.
Here at RC Insiders, we make it our personal mission to ensure manufacturers are living up to their claims, and that we the RC enthusiasts are getting what we pay for!
Redcat claims that the Everest 10 is waterproof. it is clearly marked in the product description & on the packaging. We have had excellent results in the past with Redcat products, but that does not mean we will take their word for it!
So without further ado, let's find out if the Redcat Everest 10 is waterproof, or if we killed it! 🙂
---
Is The Redcat Everest 10 Waterproof?
Push play on the video below and find out! 🙂

Doing speed tests on RC vehicles is awesome!
Doing suspension tests is awesome!
Climbing & trail tests…Awesome!
Everything we do with RC vehicles is awesome fun. But if you made me pick a favorite, it would have to be the waterproof test.
I don't know what it is about burying an RC in water, mud & snow, but I love it!
Testing RC vehicles & challenging manufacturers claims is what we do. When we review an RC & ultimately recommend it to you, we want to make absolutely sure you are getting what they claim.
It is important to us that you make an informed decision.
Is The Redcat Everest 10 Waterproof? – That's A Wrap!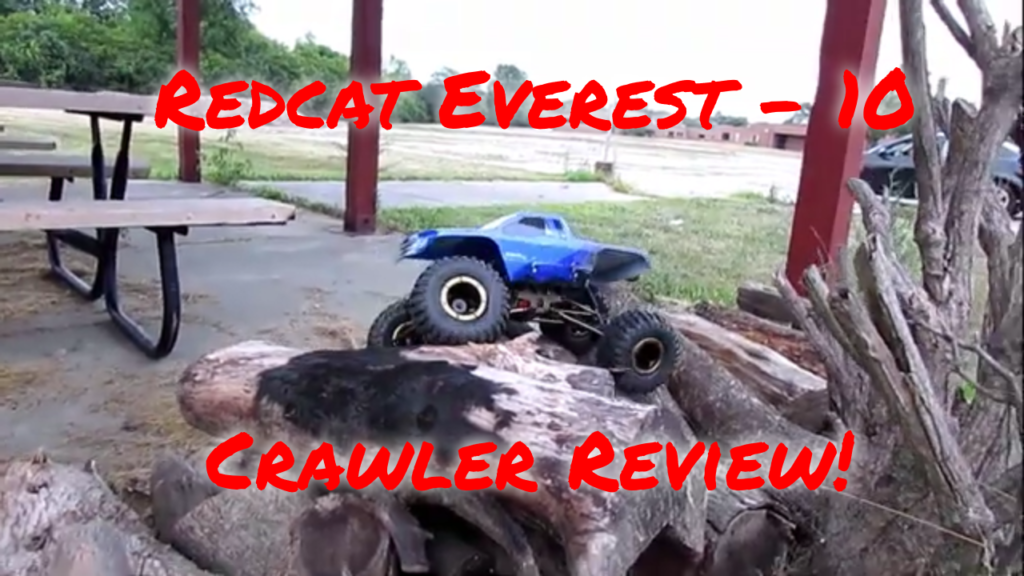 Question – Is the Redcat Everest 10 waterproof?
Answer – Yes, the Redcat Everest 10 is waterproof.
As you seen in the video above, the Everest 10 is definitely waterproof. We have bashed it in mud, water & snow without any issues so far.
While it is waterproof, it is not a boat or a submarine! It is not designed to be fully & continuously submerged in water.
The Everest 10 is made so you can hit the trails without fear of mud & water.
When you get home from a particularly wet bash, make sure you spend some time & dry it the best you can, paying close attention to the electronics.
The better you take care of your RC, the better & longer it will take care of you.
If you wanna see more awesome RC adventures & reviews, make sure you stop by & subscribe to us on YouTube.
https://www.youtube.com/channel/UCHtN1NtMk5yeK5hksiyxydQ
Now get out there & enjoy your waterproof Everest 10!
---
We hope you enjoyed the post – "Is the Redcat Everest 10 waterproof"
If you have any questions or comments, please leave your comment below.
Thanks for stopping by & happy RC bashing my friends!
#RCInsiders