Hey everyone & welcome back to RC Insiders!
Ready for some RC Cars & Mud! Mud!! Mud!!!?
In today's post, we're gonna take you way back to when we were just starting out on YouTube.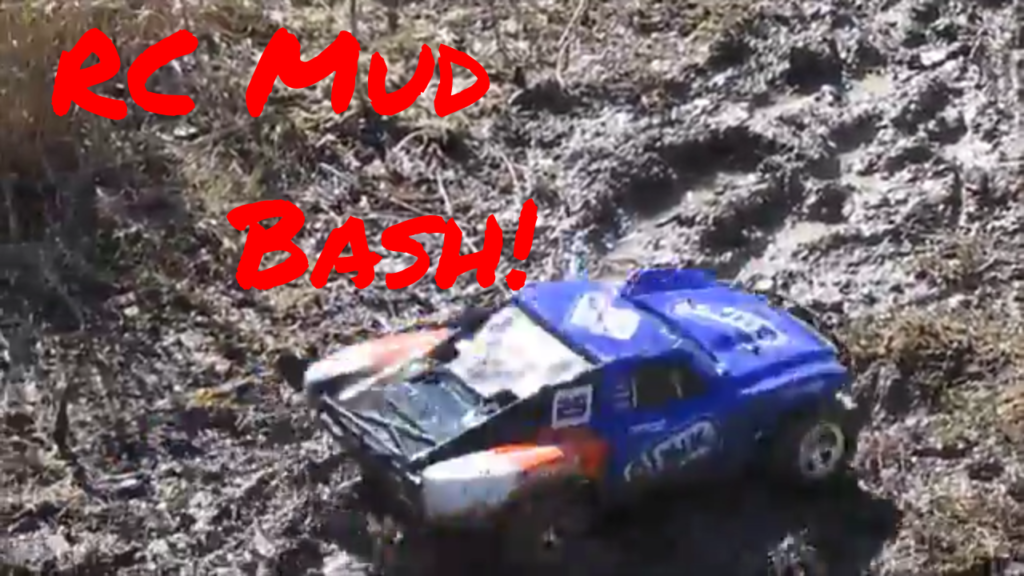 ---
In this RC mud bash, we took the Traxxas bandit, Traxxas Slash & Redcat Racing Cyclone XB-10 out for a little family fun time.
Please enjoy our RC cars mud bogging video & we'll talk to you in a bit 🙂

Over the years, we have really come to enjoy getting RC's as dirty as we can! The way we see it is this…If we are going to recommend a RC vehicle to you, it better darn well perform for us!
The Traxxas Slash has proven to us to be worthy of being one of our most recommended RC's through the years. It has given us consistent performance for years.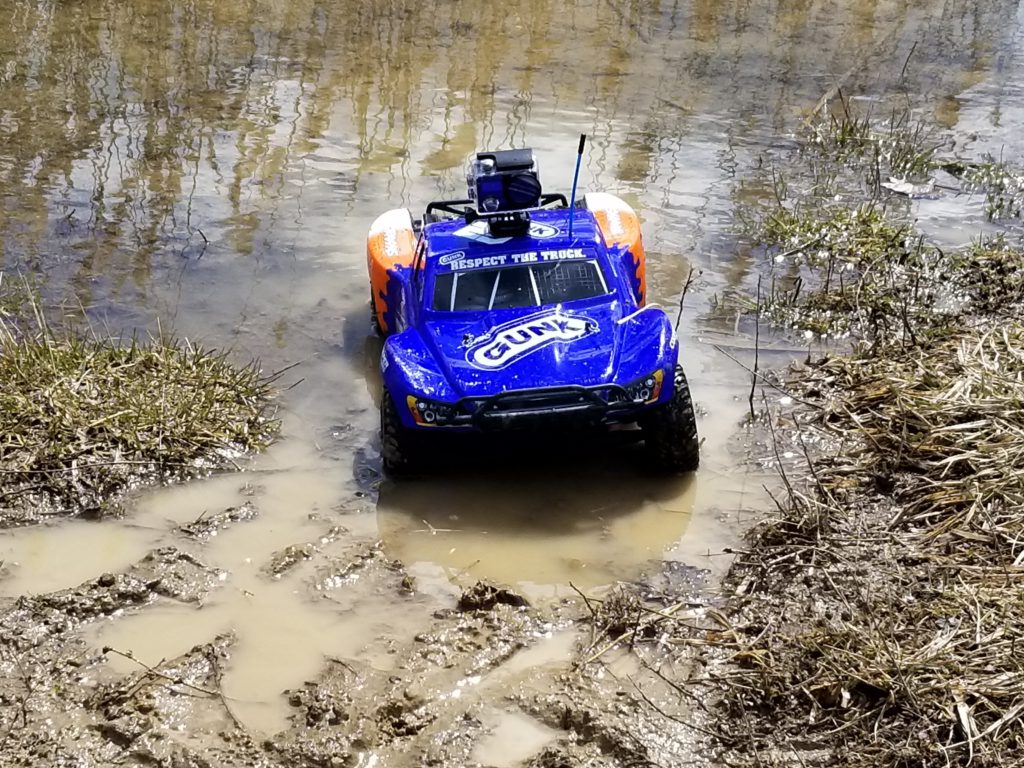 The Traxxas Bandit is an awesome RC buggy that gives you awesome speed right out of the box and is completely waterproof.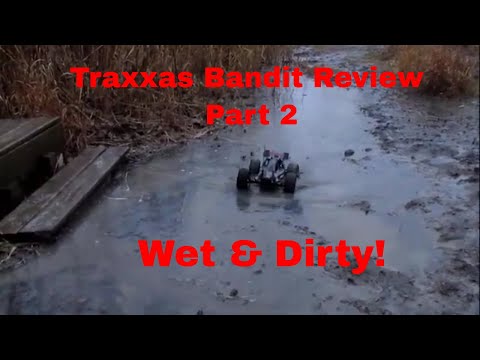 Although the Cyclone XB – 10 is no longer in production, it is still one of our favorite every day bashers!
The Cyclone has now been replaced by the Redcat Racing Piranha. The Piranha is an awesome RC truggy that we challenge anyone to beat in absolute value. This just might be the best RC for beginners we have ever reviewed. 🙂
All of these RC cars are awesome for mud bogging. They are all waterproof and designed to withstand the rigors of RC mud bashing.
Just remember as you hit the trails to get you RC cars wet & muddy that they are not submarines!! Although they are waterproof, they are not designed to live their lives under water!
When you get home from these wet & muddy bashes, dry your RC as good as possible. After toweling, consider using a hairdryer to get everything as dry as you can.
Treat your RC well and it will return the favor. 🙂
---
We hope you enjoyed our post on RC Cars and Mud!
If you have any questions, please leave a comment below & we will get back to you asap.
Thanks for stopping by & happy bashing my friends!!
#RCInsiders