Looking for tips, advice, repairs & discussion about remote control vehicles?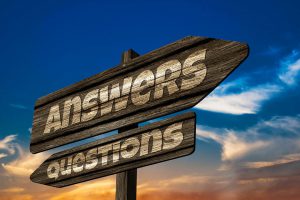 Howdy friends and welcome to RC Insider's Tips, Advice & Discussion page!
In an effort to make all the content easier to find, here you will find a list of articles found throughout the site that are centered around these topics.
When we make repairs, or discover an easier way of doing things, we will write articles about it and list them here. When we write articles about topics of opinions and discussion, you will find them here.
If you have any questions, or anything you would like to share and talk about, just leave a comment in the comment section below and we will get back with you right away!
---
Hobby Grade RC VS Toy Grade RC – What's The Difference?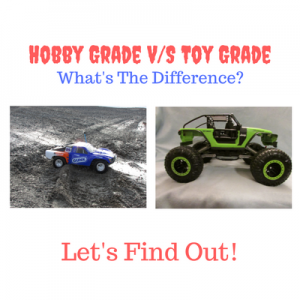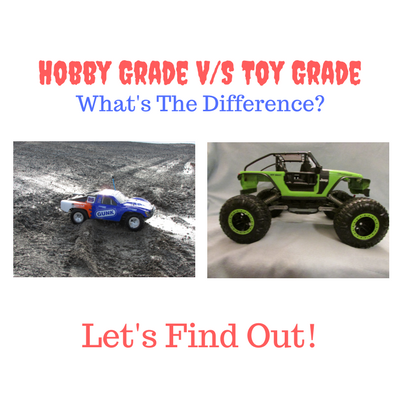 Upgrading from toy grade RC's to hobby grade RC's can make a world of difference for an RC enthusiast.
Join us as we take an in depth look at some of the differences you can and should expect when you decide it's time for a hobby grade RC!
Read the full article by clicking on the button below.
---
Best RC Under $200
Hobby grade RC vehicles are not intended to be cheap.
They are designed to do things that your run of the mill RC you pick up at your local big box store can't. They are designed to last longer, go faster & further, and give you a more enjoyable experience.
The RC in this article has proven to us that it is worthy of being called our top recommended RC in the under $200 price range.
You can check out the article by clicking the button below.
---
How To Replace A Traxxas Slash Motor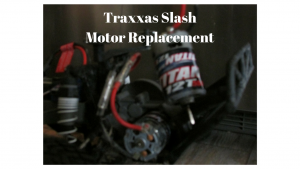 The Traxxas Slash is a waterproof, hobby grade RC vehicle.
We tell people that the Slash is an awesome off – road vehicle, but it is not a submarine or a boat!
While we tell people this, it does not mean we always listen to our own advice. 🙂
After months of bashing the Slash and ignoring our own advice, we finally blew the motor on our Slash. We were overly impressed with the stock motor, so we went ahead and replaced the motor with a new stock motor.
If you like to bash the Slash as much as we do, you will eventually need to know how to replace a Traxxas Slash motor.
In this article, we walk you step by step through the process of replacing the motor with accompanying pictures.
And of course we included a video!
Check it out by clicking on the button below. If you have any questions, please don't hesitate to ask. We will be more than happy to help.
---
Best RC Under $300
When it comes time to for us to make recommendations for RC cars, we take it very seriously.
When it came time to make a recommendation for the best RC car under 300 dollars, the decision was not very difficult at all.
Coming in at around $230 for the Gunk Body Traxxas Slash, this RC is not only our top pick for under 300 dollars, it's one of our favorite RC's…Period!
The Slash has proven time and again that it deserves to called the best RC under 300 dollars.
It's waterproof…It's mean…It's fast…And It's FUN!!
Check out the full article by clicking on the button the button below.
---
How Fast Is The Traxxas Slash?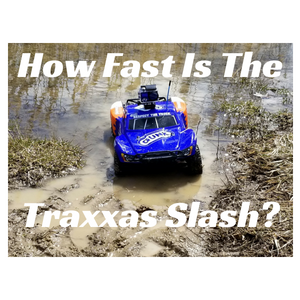 We love to do speed tests on RC vehicles!
We want to ensure that when a RC manufacturer makes a claim that their RC goes xxx mph that they are telling the truth.
In How Fast Is The Traxxas Slash, we break out the radar gun to put Traxxxas's claim of 20 mph "out of the box" for the Traxxas Slash 2wd to the test.
This Slash is a large 1/10 scale RC that is built with top notch Traxxas quality. Hitting the 20 mph mark without going brush-less will be pretty impressive.
The Slash is one of our top recommended RC's in the under $250 range!
Will it pass the speed test?
Find out by clicking the button below. And of course we did a video!:)
---
We hope you are enjoying our RC Tips, Advice & Discussion Page.
Please feel free to add a comment, ask a question or join/start a discussion by leaving a comment below.
If you ever need a hand with anything, just let us know!
Thanks for stopping by ~R/C Insiders