In this MOHERO tire chains review, we will take a look at what we think could be the best budget RC snow chains you can buy. At Around 20 bucks on Amazon, We think these snow chains are an awesome value!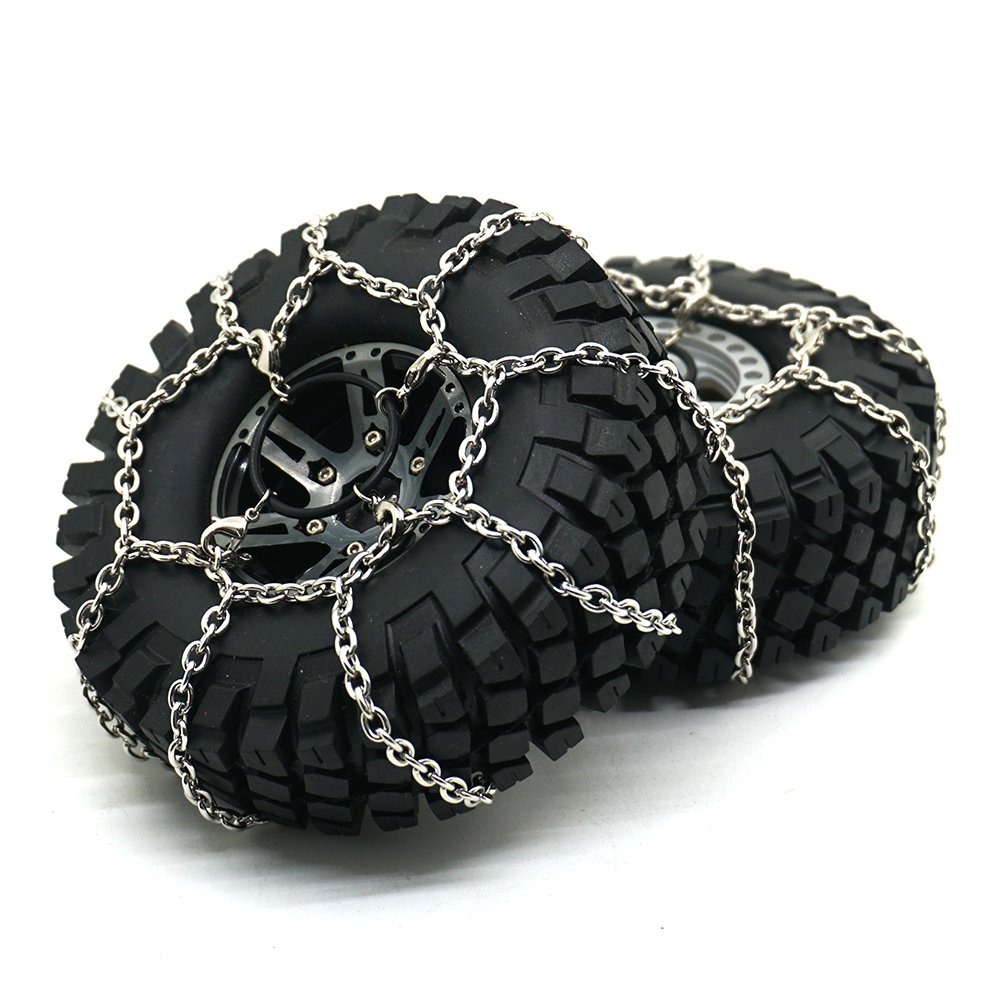 ---
MOHERO RC Tire Chains Review
We got these snow chains specifically for the Redcat Gen8, but they will fit man others. The Gen 8 has 4 1/2″ tires (114mm), so the chains can be made to fit 4″ to 4 3/4″ RC tires.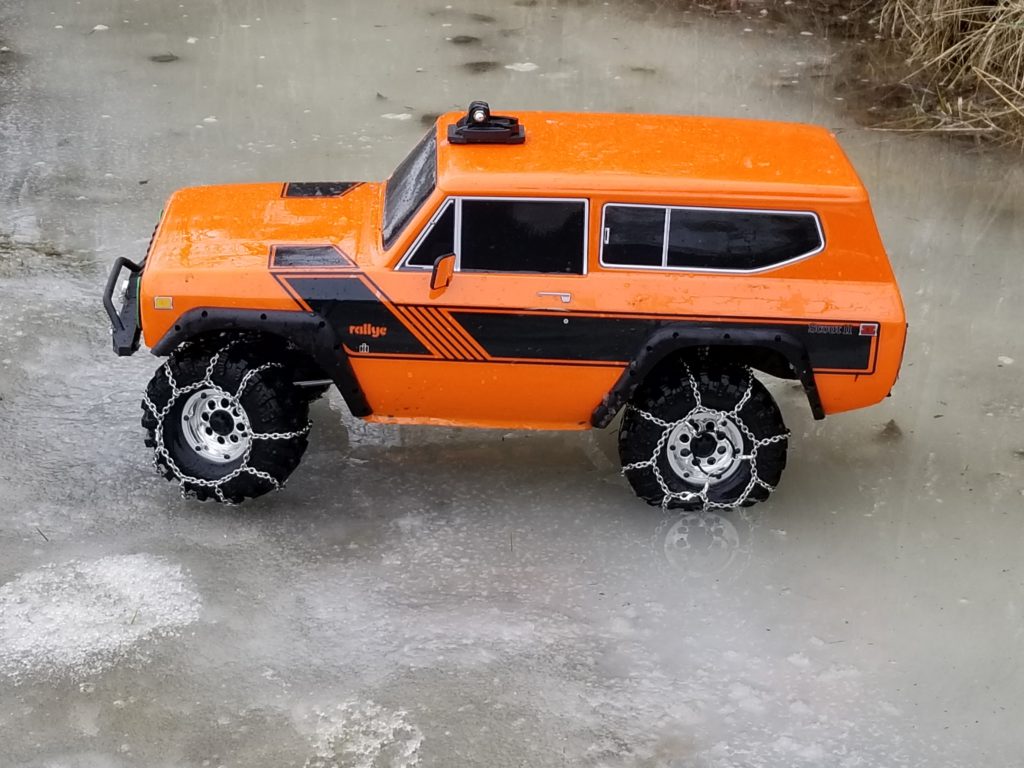 Remember, these RC snow chains will require some assembly & installation. All you will need is a small pair of needle nose pliers, some tweezers & a little patience. 🙂
Not being assembled was actually one of the reasons we decided to try them. We love everything about this hobby & putting together these chains was a really fun little project .
Let's take a look at our video & demo of the MOHERO tire chains and then we will wrap up the review.
MOHERO RC Snow Chain Review – That's A Wrap!

We love to make videos about the things we review.
We feel that for you to make an informed decision, it's better to see things in action instead of reading a couple thousand words. Real world experience is what determines real world quality!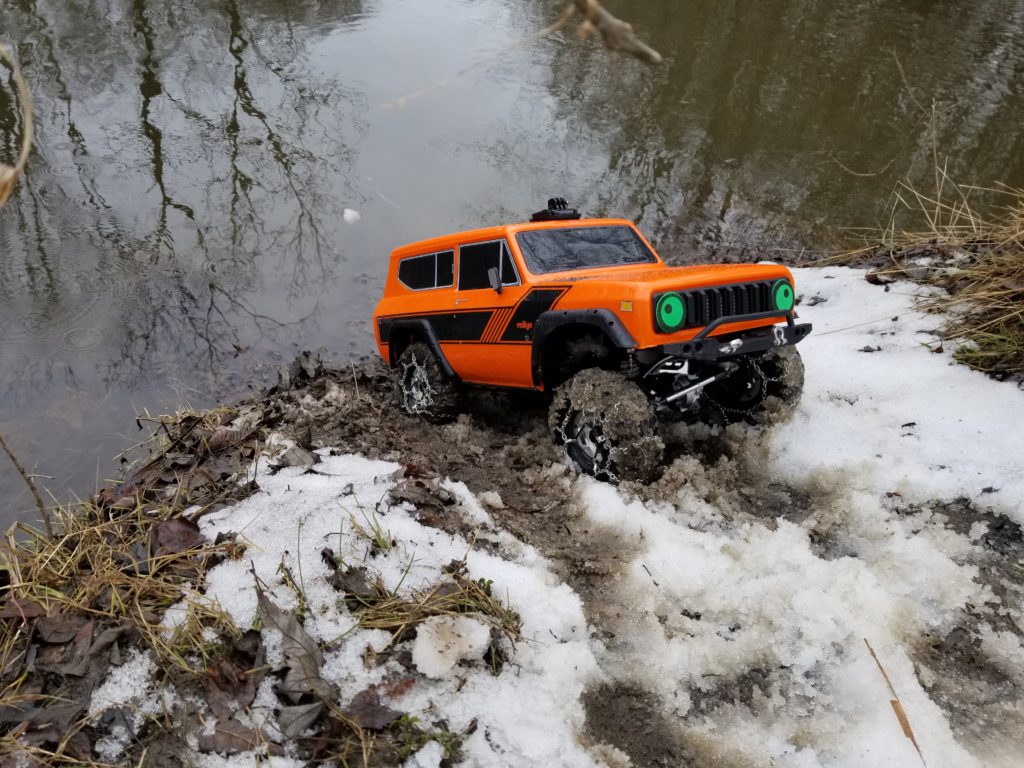 These MOHERO tire chains gave us great traction improvement. We were able to make it up steep icy inclines that we were unable to do without the tire chains.
And they look freaking awesome!!!!
If you have any questions about these MOHERO RC tire chains, please leave a comment below & we will get back to you right away! 🙂
We hope you enjoyed our MOHERO Tire Chains Review.
Are they the best budget RC snow chains you can buy?…We think so & we had a great time putting them together.
Thanks for stopping by & happy bashing my friends!
#RCInsiders