The Little-Known Secrets to RC Cars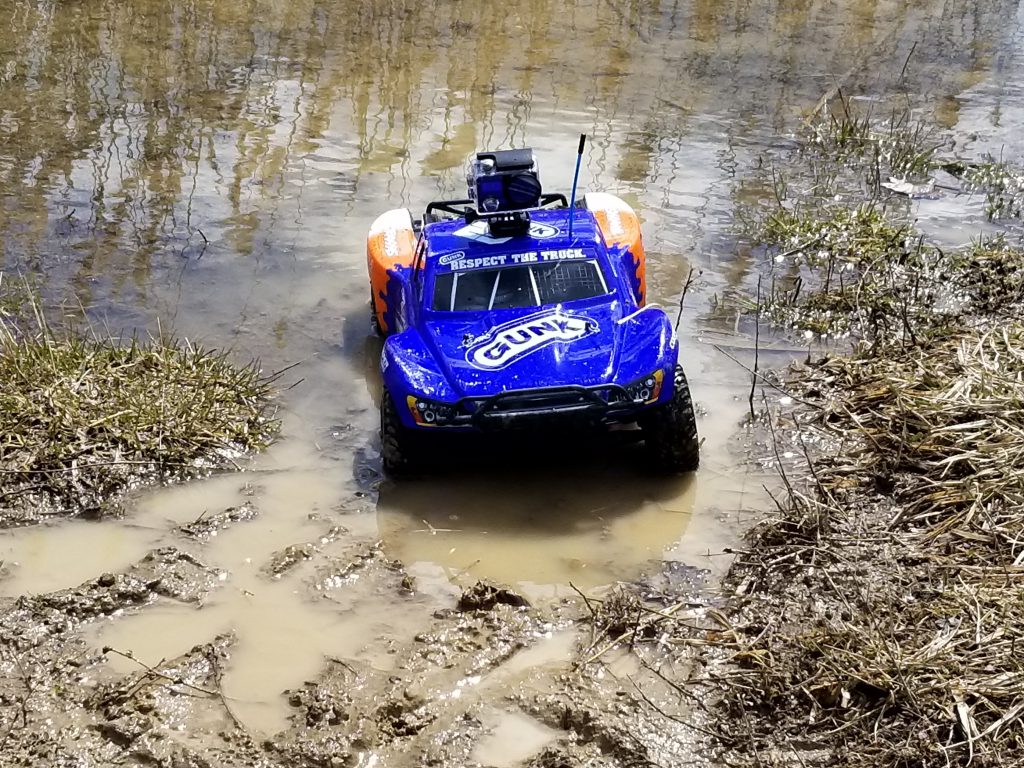 One is to get an R/C car already built and prepared to run
Buying an RC car that is already built and ready to run will have you out on the trails enjoying the RC life within minutes of opening the box it came in.
If your skills are a little more advanced, then buying parts and building from scratch will be an awesome experience.
RC vehicles that are ready to run will usually have the letters "RTR" clearly marked somewhere on the packaging or in the description.
Electric cars are cheaper and simpler to maintain
We all love the sounds and smells of a nitro or gas engine. But unless you have some good repair knowledge of these types of engines, the cost of replacing a nitro engine is much more than their electric counterparts.
Maintaining a combustion engine will require more work than an electric engine.
An electric engine is usually maintained by a little WD 40 and some compressed air to blow the dust out.
You'll want to determine whether you wish to go with a nitro vehicle or an electric one
Fast electric RC cars typically have a fairly good variety and a battery life which allows for significant travel distances and run times.
There are a lot of nice nitro RC cars available, but not nearly as many as electric. Your choice of vehicles will definitely me much greater with electric.
Electric RC cars are much quieter than nitro.
If you don't want to make a lot of noise, electric is the way to go. If your ready to make a ruckus, nitro is your best bet while your out kicking up dust.
We love them both and usually determine which one we will be bashing by the environment we're going to.
For example:
If we're bashing around the neighborhood, we will most likely go electric.
If we're out on the open road, we fire up the nitro.
RC cars are an enjoyable hobby that can be shared with friends and family members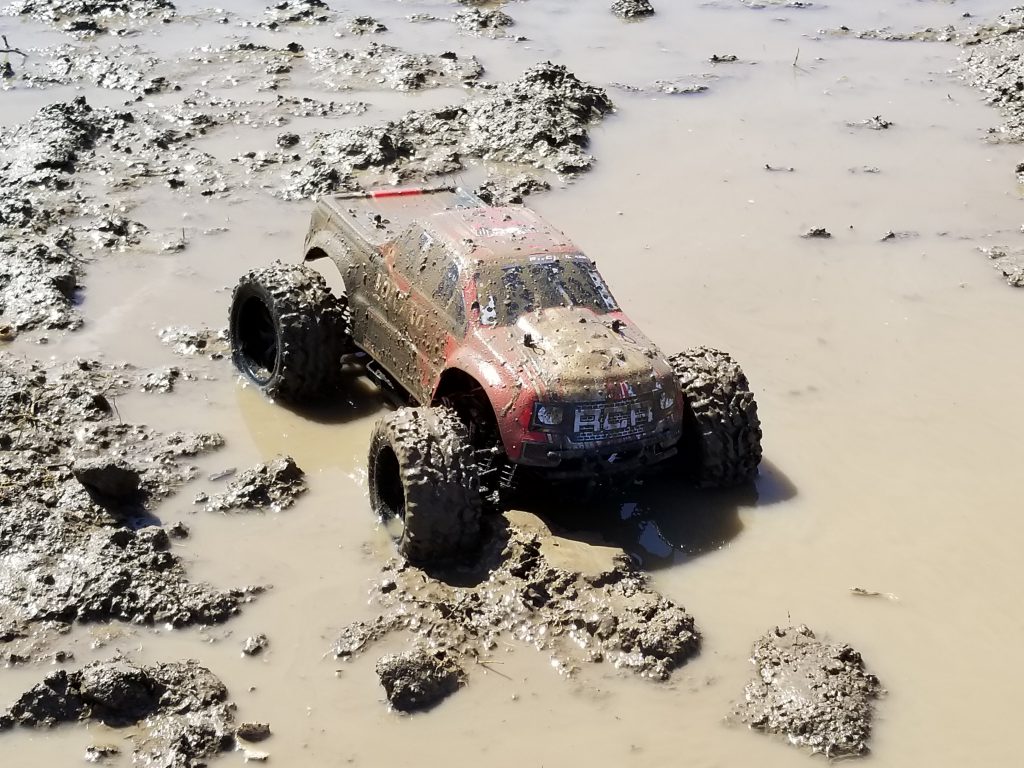 Building RC cars is an enjoyable pastime that the entire family can do together.
Building and bashing RC vehicles is something that we have enjoyed as a family for years.
We love getting together with family members who we brought into the RC hobby and having a great time bashing any RC vehicle we can get our hands on.
We don't get into racing that much, but the competition aspect can be a ton of fun.
What Is So Fascinating About RC Cars?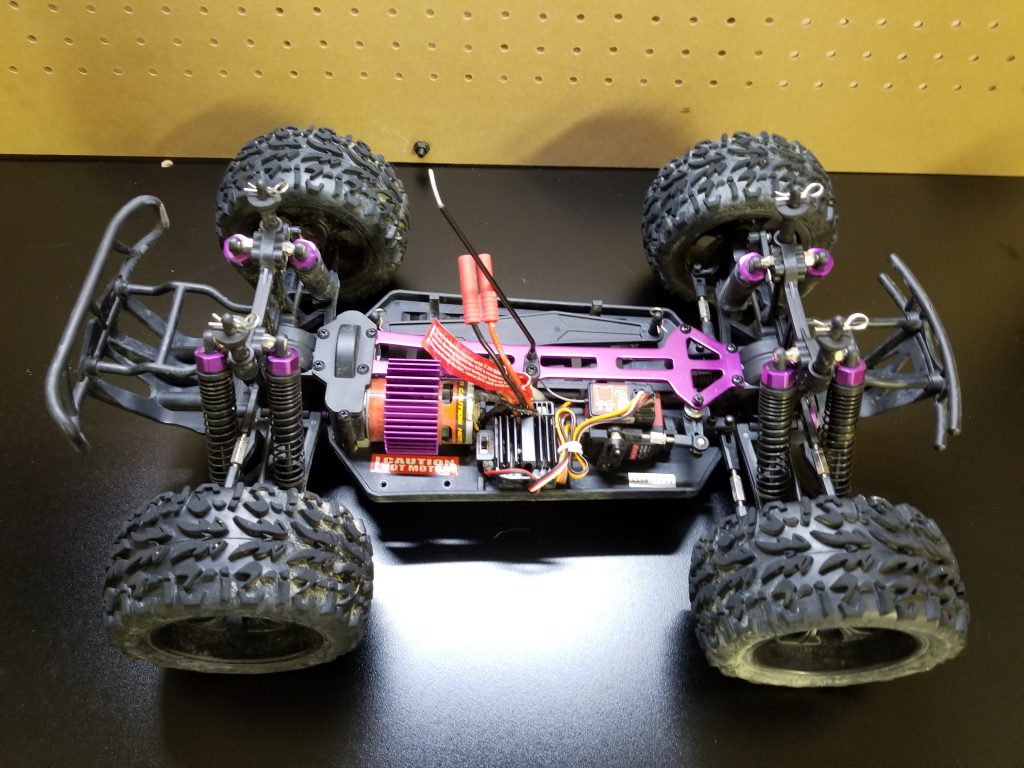 Basically, it's the thrill of pulling the trigger and watching your favorite RC come to life.
It' spending quality time with your family and friends doing something fun and exciting.
It's learning how to use tools and doing upgrades and repairs.
It's trying to squeeze every little bit of speed you can get out of each upgrade.
It's about FUN!
Facts, Fiction and RC Cars
By taking time to plan, an RC hobbyist can be certain they purchase the suitable RC car and are going to be able to have fun from the beginning.
Whether you're new to the pastime or a very long time enthusiast, we are always prepared to help you figure out the ideal fit for your hobby requirements.
When you are just starting in the RC hobby, it's advisable to learn with an electric battery car before buying a nitro car. This is simply because electric RC cars are much easier to maintain and you want to spend as much time as possible bashing your RC.
When you first get into the RC hobby, you will need to be careful about which type of RC vehicle you are going to buy.
There are toy grade RC's and Hobby grade RC's.
Basically, with a toy grade RC when you break something you throw it away, whereas with a hobby grade RC this just means a trip to the hobby store or Amazon to get a replacement part.
Read Our Article On Hobby Grade VS Toy Grade Here
The Basics of RC Cars You Can Learn From Starting Right Away
All you need to do is install the batteries and watch the smiles come to life!
Remote control cars are perfect for a person who is seeking to have an enjoyable time.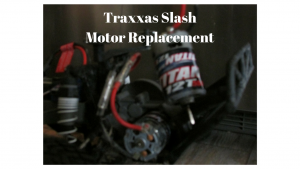 They are so much fun and you can enjoy them with friends and family. It is an awesome feeling when your kid looks up at you with a huge smile after replacing a motor together!
They are manufactured keeping the various age groups of children in mind and hence there are different models for different ages. RC cars are available in all different makes and models and can be utilized in nearly every kind of terrain.
Whether your looking for a new hobby for yourself or a hobby you can share with your kids, friends and family, the world of remote controlled vehicles has something for everyone.
Here are 3 RC's that we wrote in depth reviews for that we recommend you take a look at.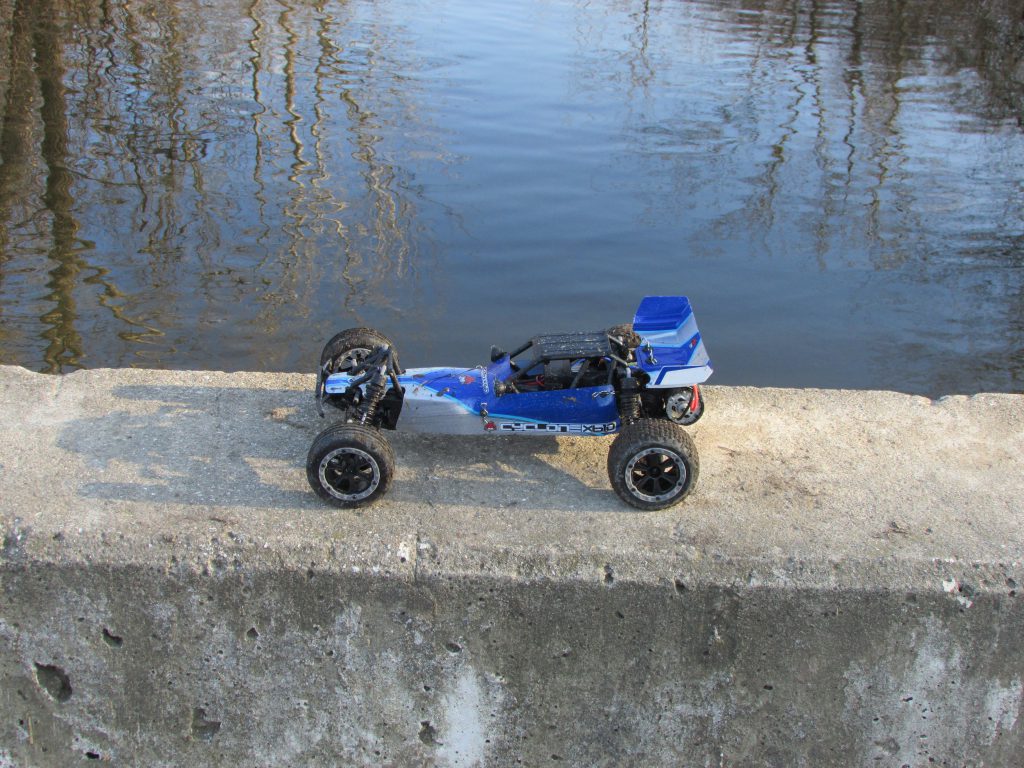 These are 3 awesome hobby grade RC's that we absolutely love and we think you will too!
---
We hope you enjoyed this article about the Little – Known Secrets To RC Cars.
If you have any questions or need any help, please leave a comment below or use the tab in the menu and we will get back with you asap.
Thanks for stopping by and happy off – roading!
~RC Insiders